Women's Aid is a leading national organisation that has been working in Ireland to stop domestic violence against women and children since 1974.
They work to make women and children safe from domestic violence, offer support, provide hope to women affected by abuse and work for justice and social change. Over the course of 40 years the organisation has built up a huge body of experience and expertise on the issue, enabling them to best support women and children and share this knowledge with other agencies responding to women experiencing domestic violence.
Their ultimate aim is to stop domestic violence and make women and children safe.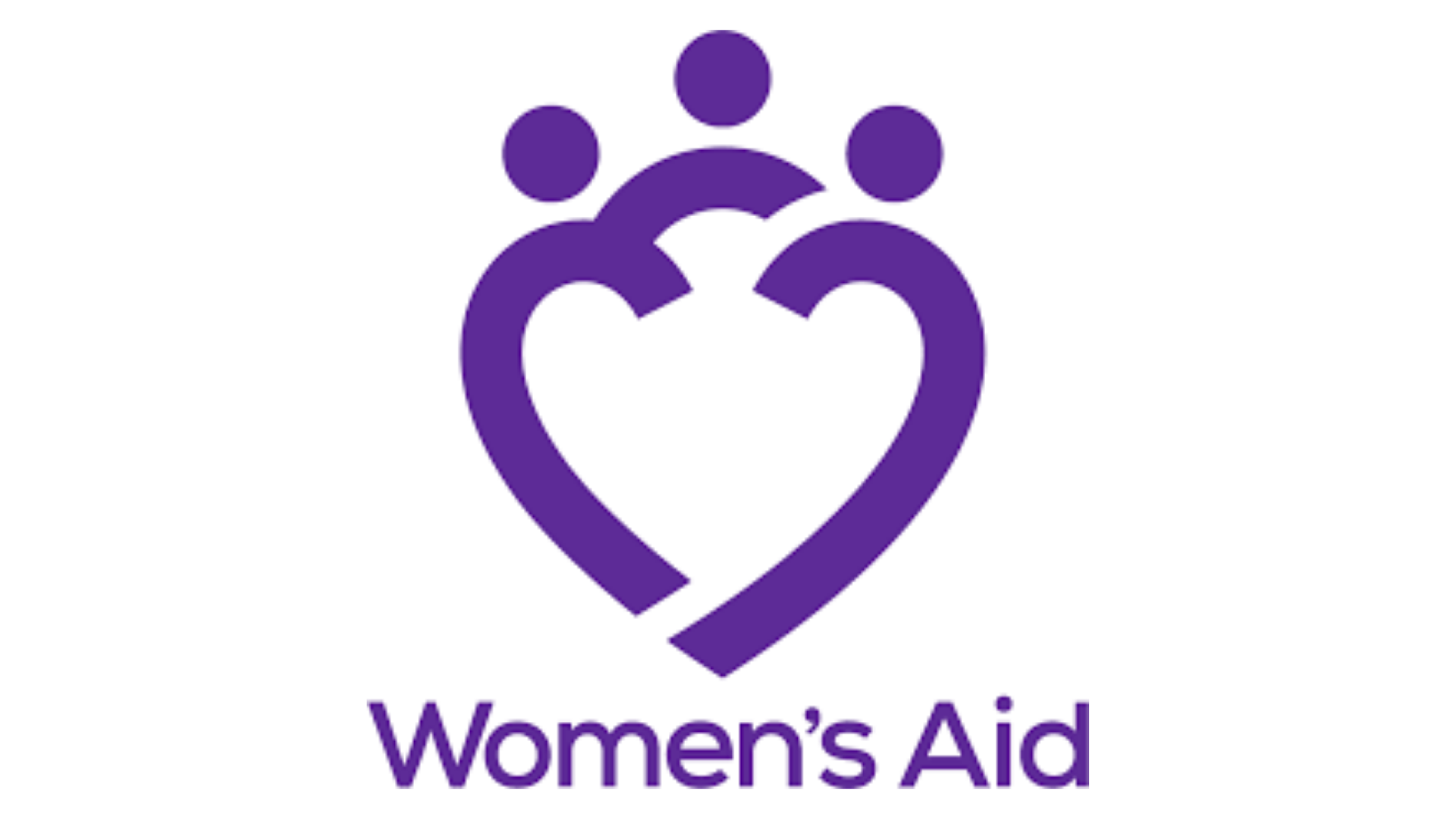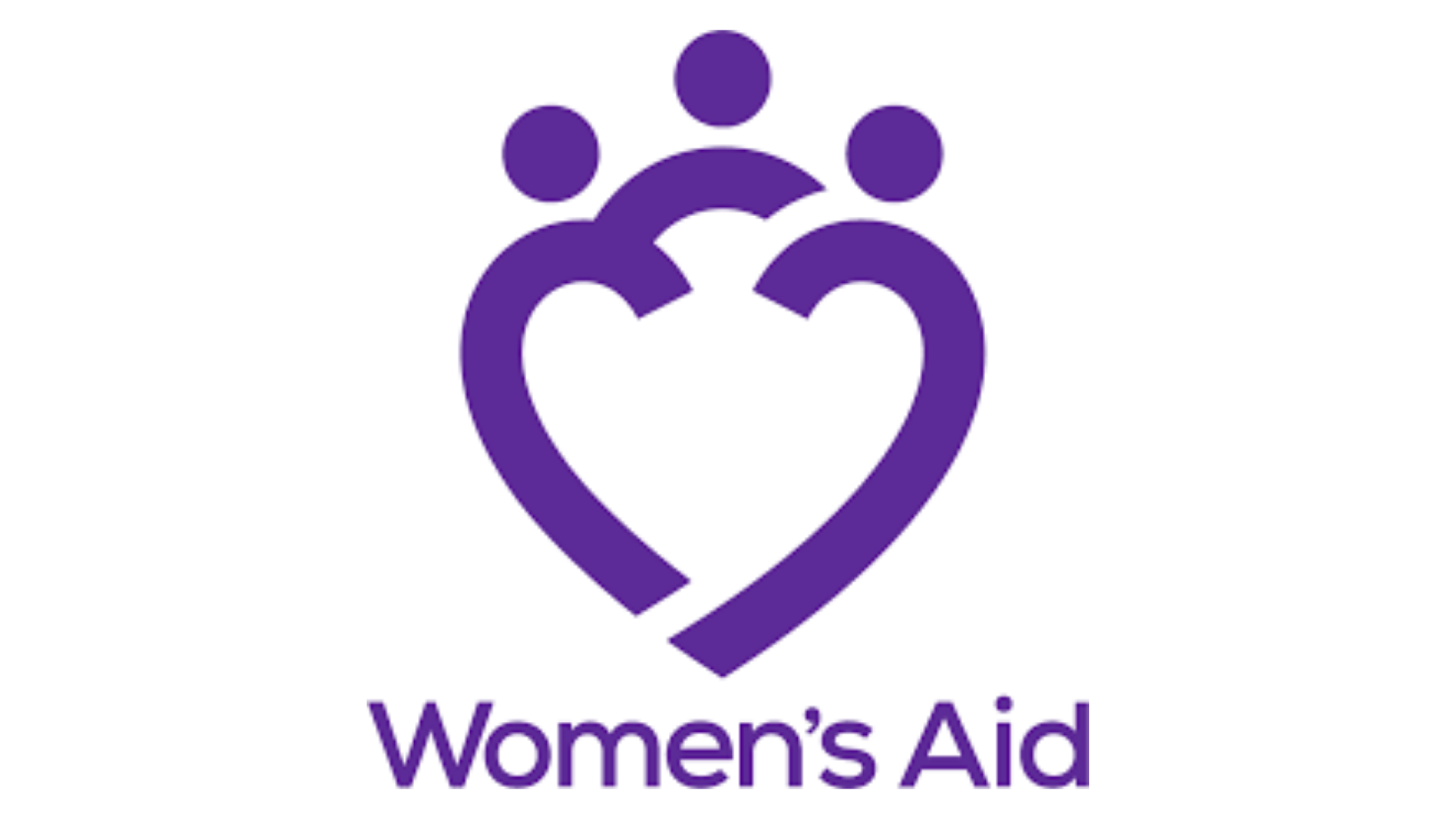 Address: 5 Wilton Place, Dublin 2 D02 RR27
Domestic & Sexual Violence Supports