Patients should contact Midoc on 1850 302702 for urgent medical concerns when their GP surgery is closed. For routine matters see your GP during normal surgery hours. In the event of an emergency or if your situation deteriorates, you should contact the emergency services immediately on 112 or 999.
Before phoning MIDOC please have the following information:
– Patient's name if known to you.
– Contact telephone number.
– Current location of the patient.
– Patient's date of birth or age.
– Patient's own GP – family doctor.
– Patient's medical card number if applicable.
– Patient's current medication list.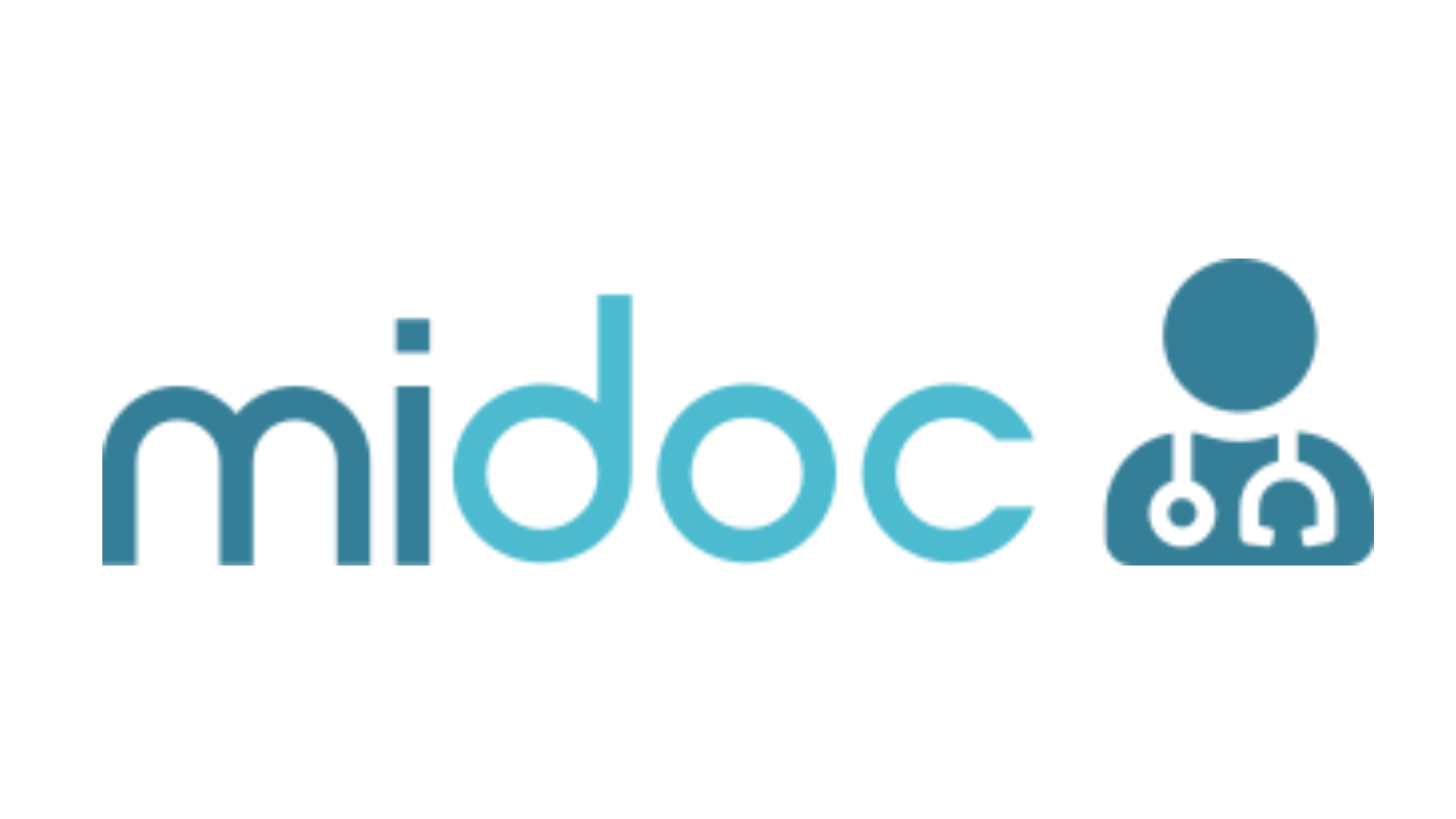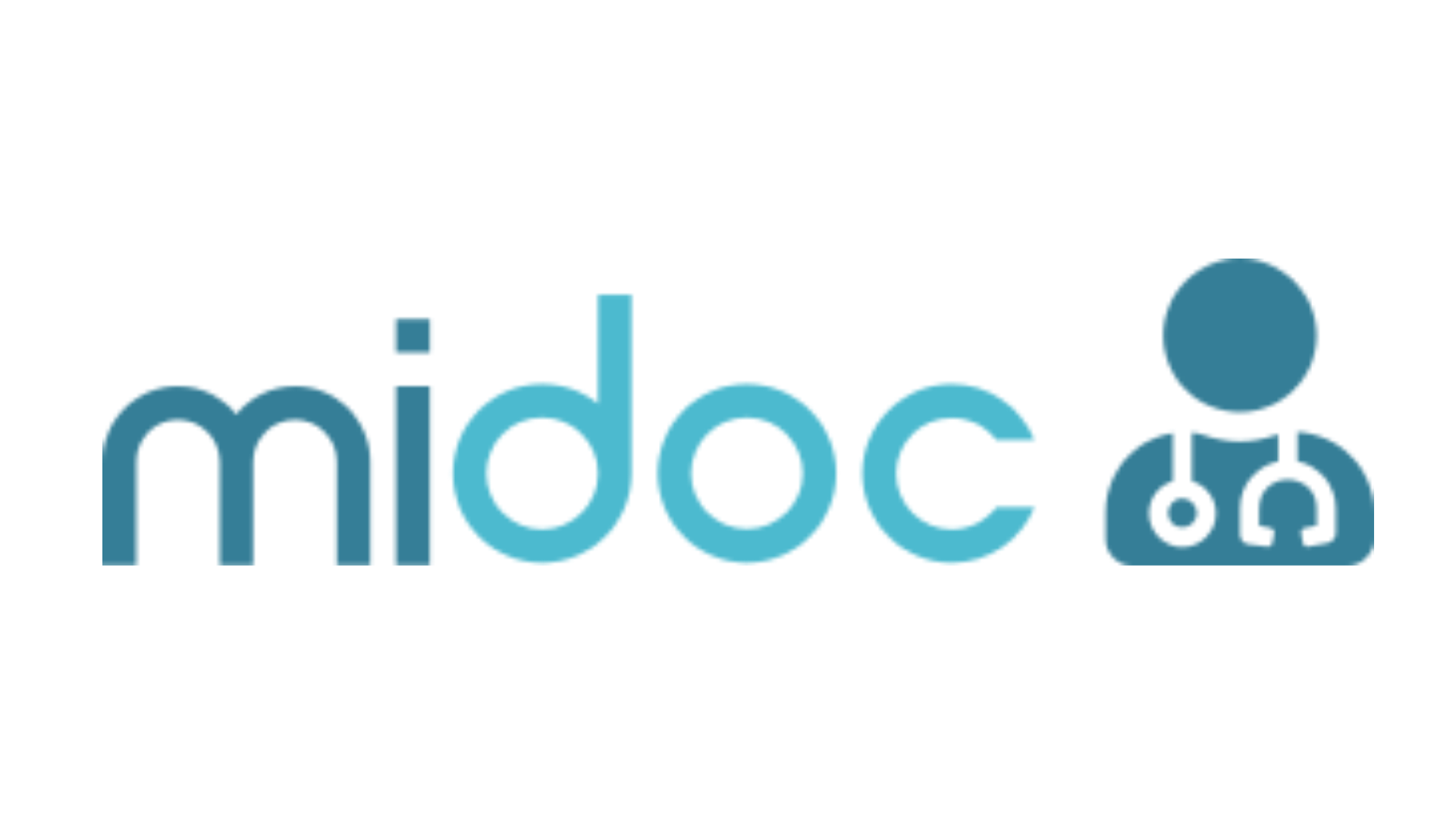 Address: St Fintan's Healthcare Campus, Dublin Rd, Portlaoise, R32 RW61