Merchants Quay Ireland DATS Service delivers a community-based drug and alcohol treatment support service to individuals over 18 years of age problematic drug and/or alcohol use and to families in Longford, Westmeath, Laois and Offaly.
Our Midlands Drug & Alcohol Treatment Supports Service offers:
An outreach based crisis support service
A mobile harm-reduction needle exchange programme
Information, education and advocacy support
Rehabilitation and aftercare support
Family Support Service
Community Employment (CE) scheme
How does the Family Support Service operate?
The service provides evidence-based supports to reduce the problems experienced by families and children in the midlands region (Laois, Longford, Offaly and Westmeath) associated with familial drug and alcohol issues. The family support service operates on a one-to-one basis, and also offers small family support groups.
Merchants Quay Ireland's family support services are funded by HSE CADS (Community Alcohol & Drug Services) and the Midland Regional Drugs & Alcohol Task Force. The under 18s service is an initiative across MQI DATS & Extern MYDAS.
How does the Community Employment (CE) Drug Rehabilitation Scheme operate?
The Athlone CE Scheme offers opportunities for people in recovery from substance misuse to re-engage into active community and working life. The programme offers: individual learning plans, life skills courses, woodwork & pottery, educational and personal development, and opportunities for work experience.
For more information on the requirements of the programme and how to access the programme contact: infoathlone@mqi.ie or phone Helena on  089 235 3244 or Laura on 086 042 8166 or call 090 641 7095.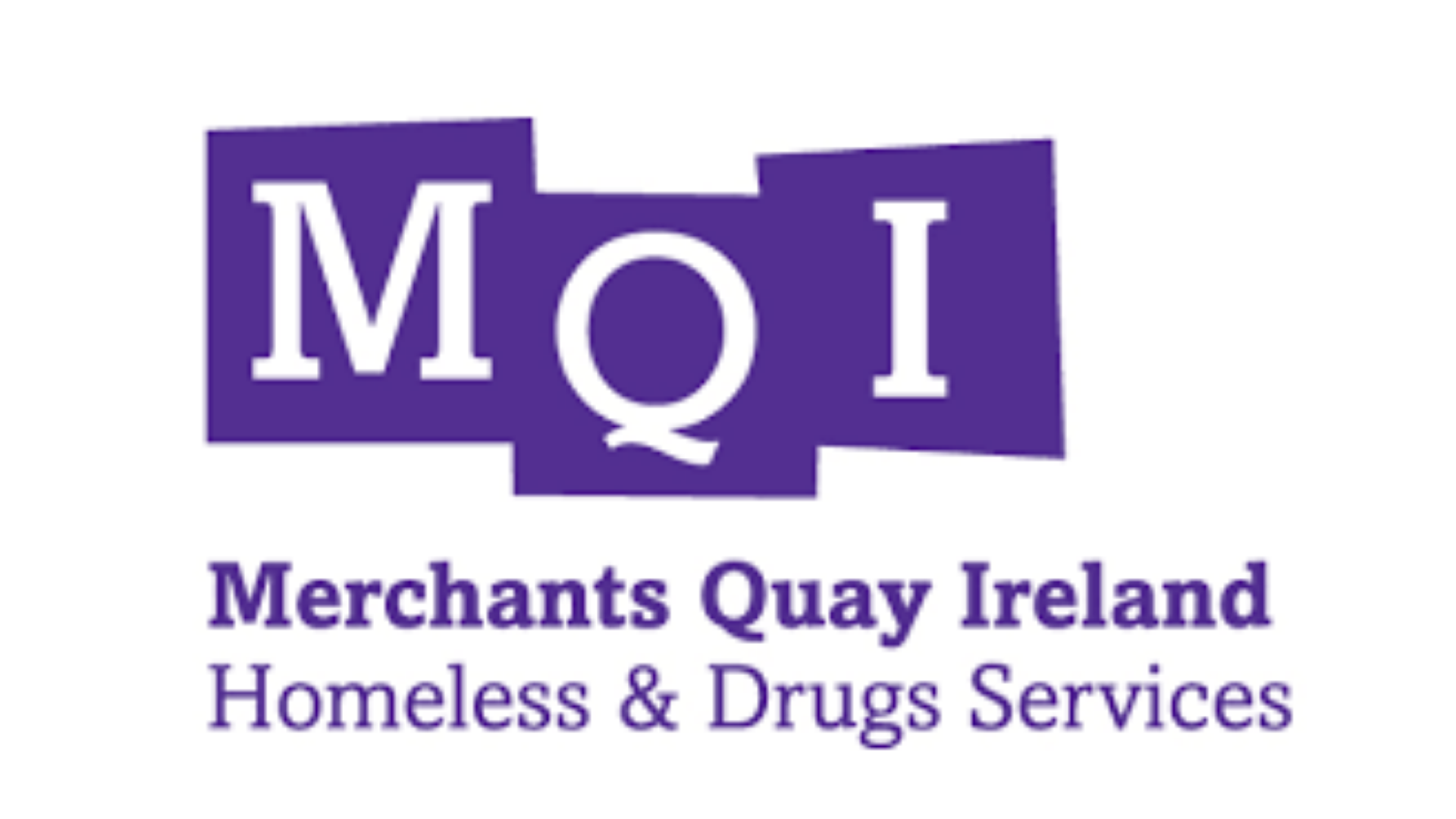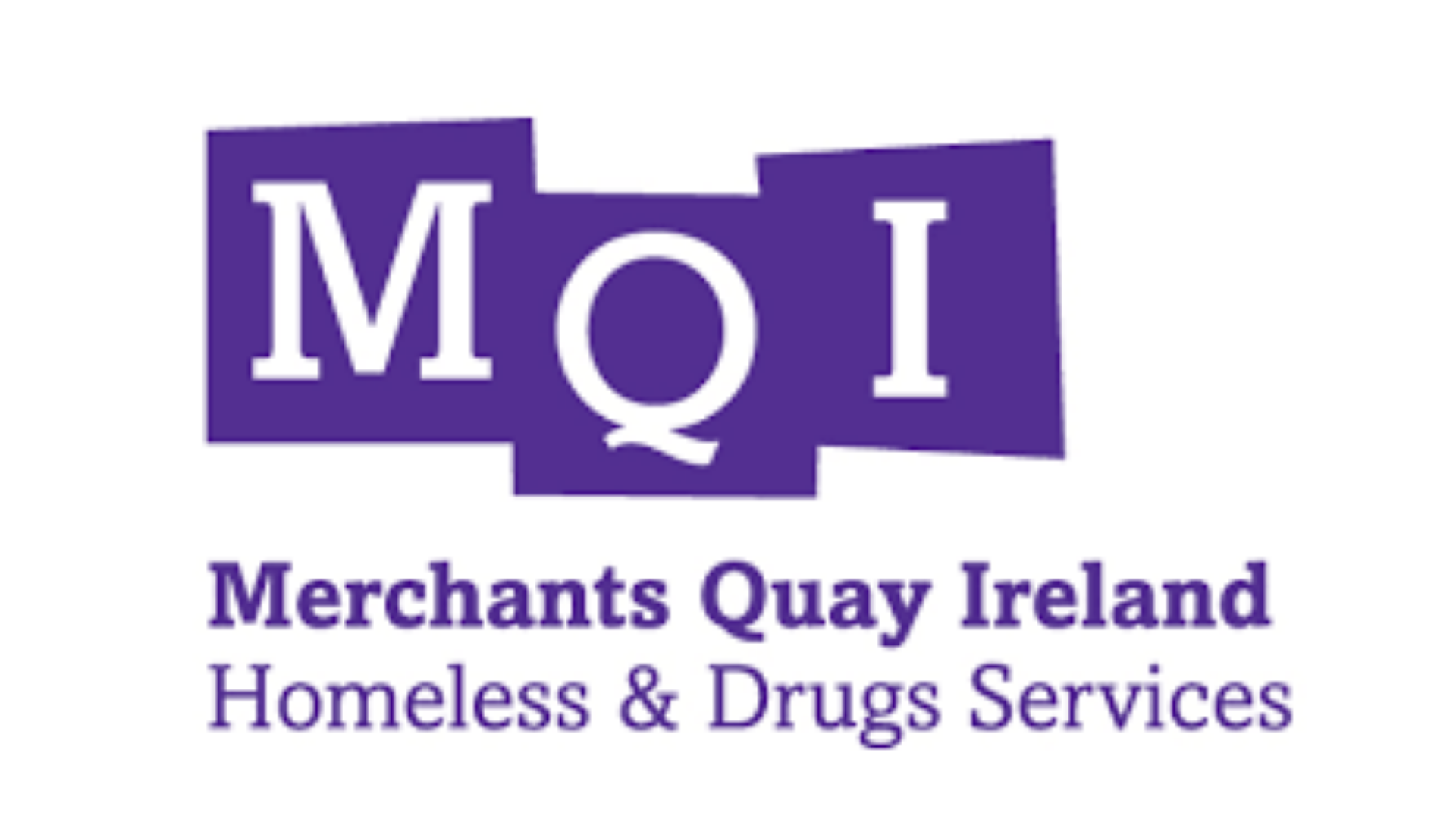 Address: MQI Midlands Drug & Alcohol Treatment Supports Services, Tanyard Lane, Tullamore