Childline is Ireland's 24-hour national listening service for all children and young people (under the age of 18) in Ireland. It is private, confidential and non-judgemental and can be contacted for free from anywhere in Ireland.
Childline can be contacted by any child or young person by calling 1800 66 66 66, texting to 50101 or chatting online at Childline.ie 24 hours a day, every day.
Children contact Childline to talk about any issue on their mind. Some children who contact Childline may feel upset, or isolated, while others simply contact Childline to chat about their day or share their hopes and dreams.
Childline is open every day and is for all children and young people up to the age of 18 in Ireland.
You can talk with Childline in confidence, about anything that might be on your mind, and we won't judge you, give out to you or tell you what to do. We're here to listen and we'll help you to figure out the best solution for you.
You can contact Childline for free at any time of the day or night by calling 1800 66 66 66.  You can also chat with them live on their website, or, if you prefer to text, you can contact Childline by sending a text to 50101.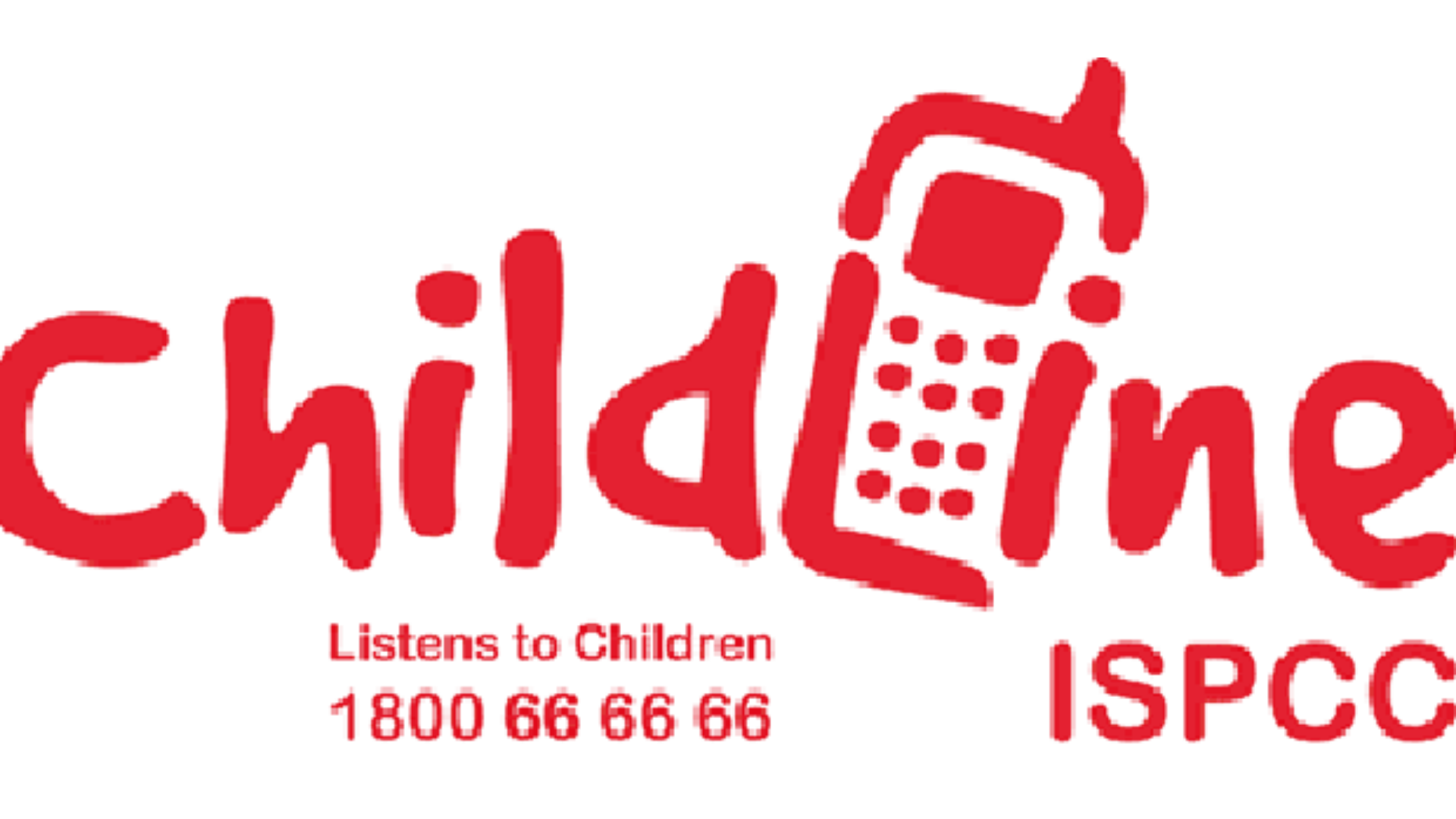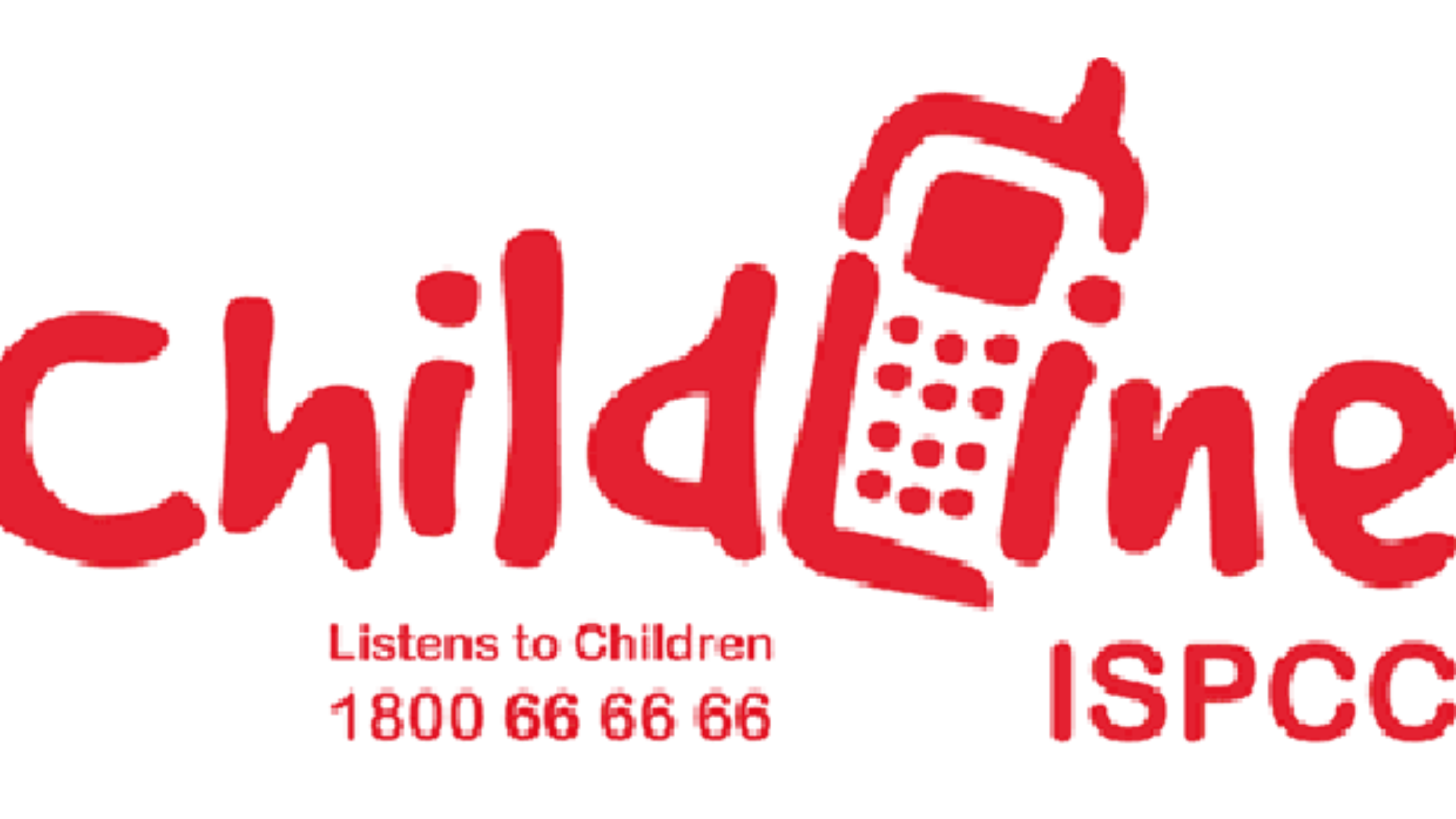 Address: 29 Lower Baggot Street, Dublin 2 D02 XT93