Details of the Tailteann Cup Semi-Final – Laois Vs Down this Sunday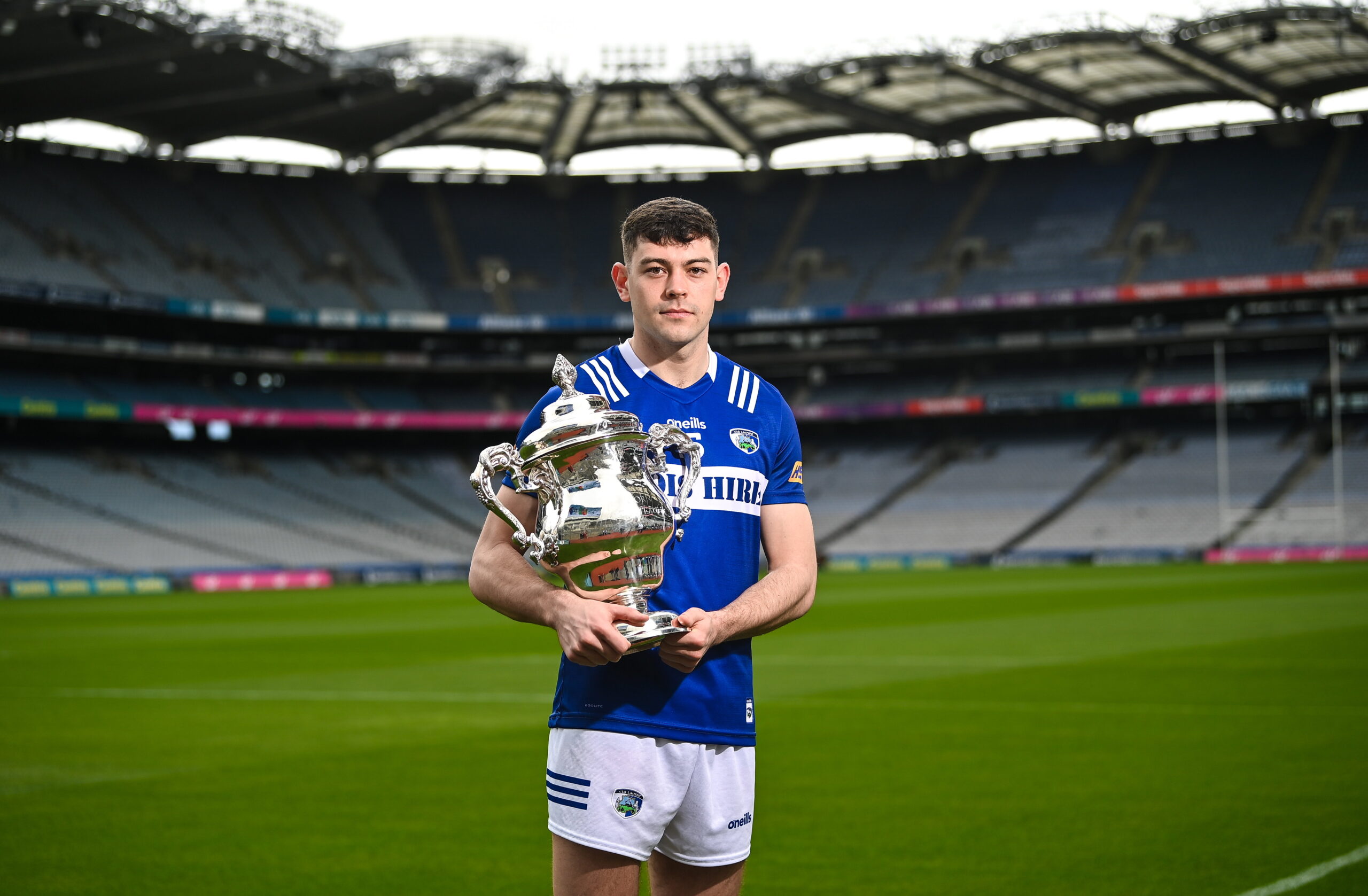 Following a brilliant display Vs Limerick last weekend in the quarter final, Laois are now confirmed to face Down on Sunday at 4pm in Croke Park in the Semi-Final of the 2023 Tailteann Cup.
The game will take place as a double header in headquarters, with the other semi-final pairing of Meath Vs Antrim taking to the field at 2pm.
Ticket Information: 
Tickers are on sale via retail and online at https://am.ticketmaster.com/gaa/
All tickets will be unreserved seating in the Lower Hogan and are priced as follows:
€25 Adults,
€20 STU/OAP
€5 Juveniles.
Tailteann Cup 2023:
The Tailteann Cup is the annual second tier All Ireland football championship competition contested by the 16 county teams who do not qualify for the All-Ireland Senior Football Championship with the winners of the 2023 Tailteann Cup going on to enter the 2024 All Ireland Senior Football Championship.
Previous Results:
Round 1 (May 13th) Laois: 1-14 Cavan: 2-20
Round 2 (May 20th) Laois: 1:11 Offaly: 1-11
Round 3 (June 3rd) Laois: 1:17 London: 2:14
Prelim Q/F (June 10th) Laois: 1-11 Fermanagh: 1-9
Q/F (June 17th) Laois: 1-14 Limerick 0-14
Upcoming Fixtures:
Final: July 15th/16th in Croke Park.
Buy Tickets: https://www.gaa.ie/tickets/ or https://am.ticketmaster.com/gaa/
Follow the match live on Twitter: https://twitter.com/CLGLaois